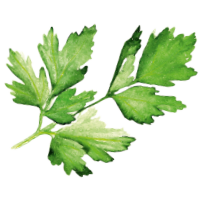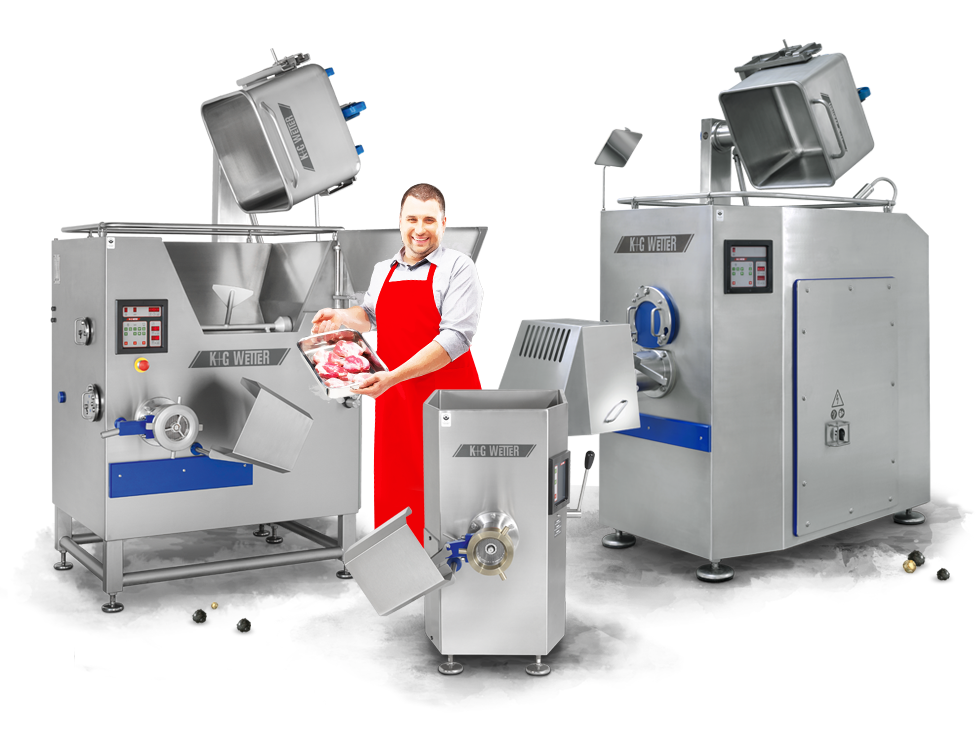 Strong for trade
"In order to offer top-quality fresh produce every day, K+G machines are now indispensable to our production. The machines are easy to clean, powerful and efficient - this is a real must in our factory."
Dirk Wünsch,
Managing Director of Wünsch's Fleischspezialitäten, providers of speciality meats
Service
Working for you!
We know: Choosing a new machine is not a gut-decision. We are happy to help you find the solution that fits your work. Together, we will analyse which machine is the first choice for the daily requirements of your work and are available to assist you with any questions you may have.
Meat grinders from K+G Wetter: For quality you can taste
During the development of our grinders, we knew exactly what was to come out "at the end": The best results and excellent quality for your success. In order to guarantee that, we have put a lot of good things into every K+G Wetter meat grinder during their design: The knowledge of the daily requirements in meat and food processing. Our employees' expertise and many years of experience. And of course only materials of the highest quality – from the worm to the cutting set. Our meat grinder shines for you in terms of hygiene, safety and ease of use.
It is precisely this mixture that will help bring you success. Work better – with your meat grinder from K+G.