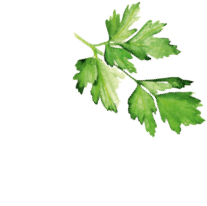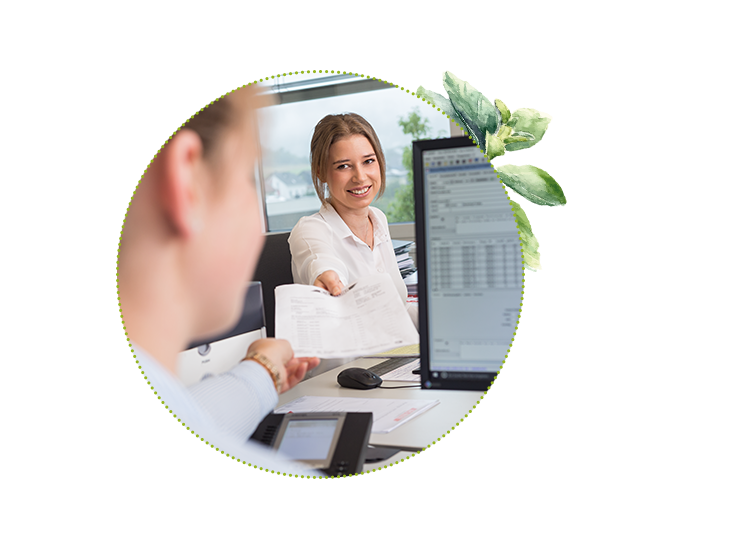 Content
Your Study Plus at K+G WETTER
The three-year combined Bachelor Degree Program in Engineering / Mechanical Engineering makes you an expert in engineering methods and solutions in mechanical engineering, as well as in the planning, development and production of technical systems. In addition to the basic engineering and scientific subjects, modern vocational field-oriented disciplines are on the curriculum, such as:
General engineering
Design
Hygiene design
Refrigeration and air conditioning technology
Structure
The structure of your success.
Theory (during the semester) and practice (during the semester break) take place alternately. The study starts in August with an introductory phase, the lectures begin in October. After the first three semesters, the practical phase begins and after the fourth semester the project study follows, which, apart from two-day theory modules, takes place in our company. Then you can implement customer projects with us and collect a lot of practical experience. In the sixth semester, you will complete your studies with a bachelor's thesis and a colloquium.
Contact
Do you have questions about Study Plus?
Your personal contact partner will be glad to answer all your questions.
Human Resources
Tel.: +49 6461 9840 0
Email: karriere@kgwetter.de