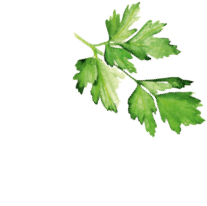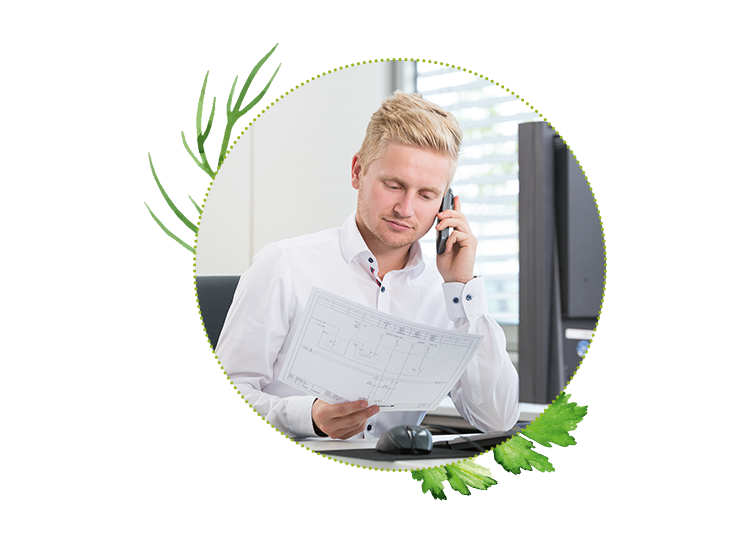 Application tips
How can you apply for an internship?
Your application should include a short CV (with photo) and a cover letter. It is best to indicate the name of your school or training institution as well as the desired period of the internship and your desired occupational field. You can send your application by mail or email to karriere@kgwetter.de .
Contact
Who can apply for an internship?
Pupils from all types of school. Training and further education internships, as well as student internships, are also possible.
Human Resources
Tel.: +49 6461 9840 0
Email: karriere@kgwetter.de