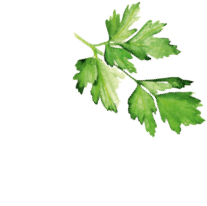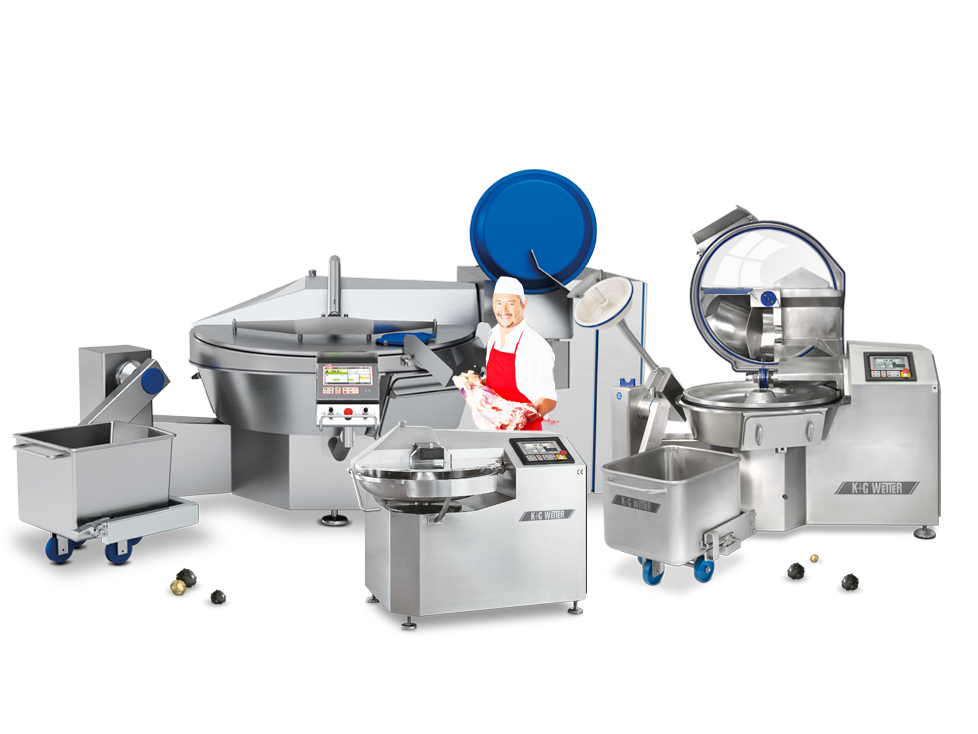 Nothing is a problem - with our K+G bowl cutter
"We have to be able to rely on our machines. After all, they are our capital. Thanks to our 70 litre bowl cutter, we can easily process even small batches. This is enormously important for us in the trade."
Christoph Alterauge,
Master Butcher of Fleischerei Alterauge and European Sausage Champion 2017
Service
Working for you!
We know: Choosing a new machine is not a gut-decision. We are happy to help you find the solution that fits your work. Together, we will analyse which machine is the first choice for the daily requirements of your work and are available to assist you with any questions you may have.
Bowl cutters for fine results and quality work
When developing our bowl cutters our motto has always been: Anything that produces quality must itself have quality. So we have always made sure that our machines are constructed with high-quality materials and developed with the expert know-how of our employees. The many years of experience and knowledge of the requirements in daily production are incorporated in our bowl cutters. Our company's bowl cutters process products to a high quality and with outstanding results and, moreover, ensure the highest hygiene standards and easier work in the butcher trade and industry.
K+G Wetter bowl cutters – tailored for your success.