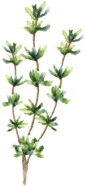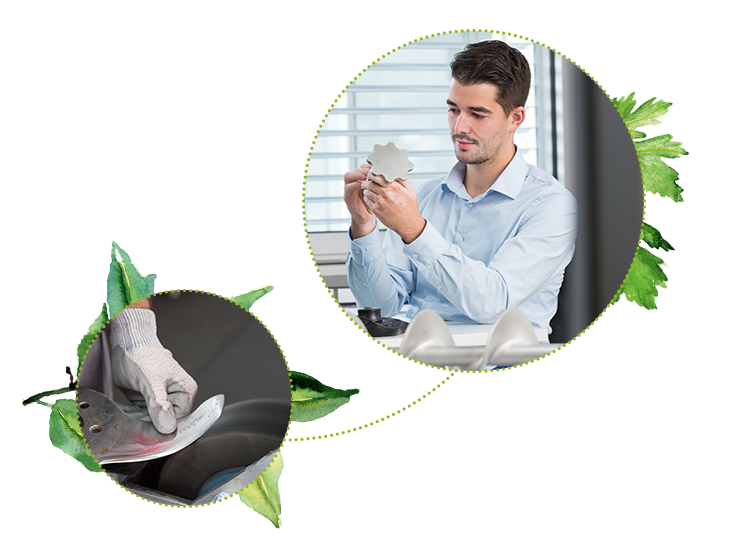 YOUR INTERNSHIP AT K + G
Get insights, gain experience
Do you desire to discover where pleasure comes from? In your internship at K+G, you will find out which production steps are carried out before you bite into your juicy burger. You can try out, tinker, and find out where your talents lie. You will benefit from a strong team that will assist you with any questions you may have. You can get more information here!
YOUR TRAINING AT K + G
The start of your career
With training with us you can lay the foundation for a career completely to your taste. With us you will develop clever technology for the butchery trade and machines that produce more enjoyment in the final product. With experienced colleagues at your side, you will gain know-how and work together in a team on exciting projects. Find out more now!
YOUR DUAL STUDY AT K + G
Theory and practice in the perfect mix
University study or direct operational experience? Here we have both. In the Combined Degree in Mechanical Engineering, you can gain specialist knowledge at the Technical University of Central Hesse and become a theoretical expert. In our company, you will put new know-how directly into practice and become a practical expert. The ideal mix for success. You will learn more here!