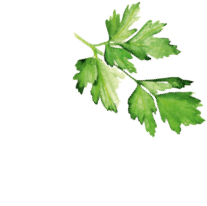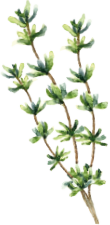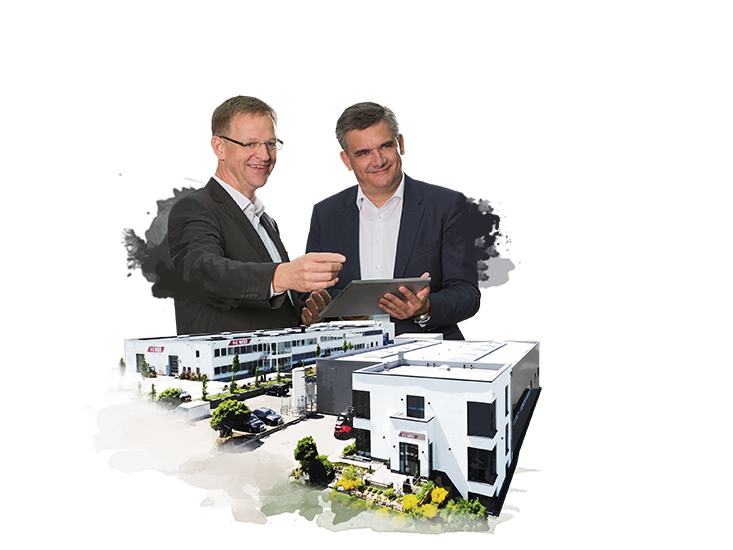 Service
Quality is the common thread that runs through our entire company.
We produce high quality machines for meat processing, made from robust, indestructible materials. And it is precisely this machine quality that provides outstanding end results in the value chain. Something about which not only the butchers, but also the consumers are enthusiastic. Quality that you can taste in the final product.
We are a personal and reliable partner to our customers. If individual help is needed, we will find a way and file away until our customers are satisfied with the result. Only then will we also be satisfied. In the future, we will remain flexible and find individual solutions for the widest range of applications. And we will continue to be driven by our innovative force - so that we can develop even more technical refinements that make a big difference in everyday life.
Download our corporate brochure here: