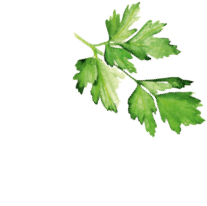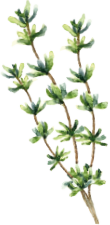 K+G Wetter: A success story
••••••••••••••••••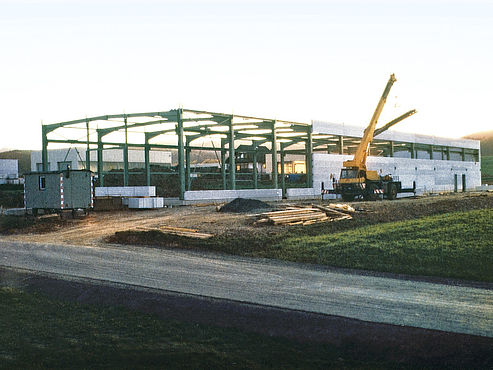 August 1990
Manfred Wetter and his cousin Reinhard Wetter continue the production of Krämer + Grebe trade machines (bowl cutters and grinders) under the company name K + G Wetter GmbH.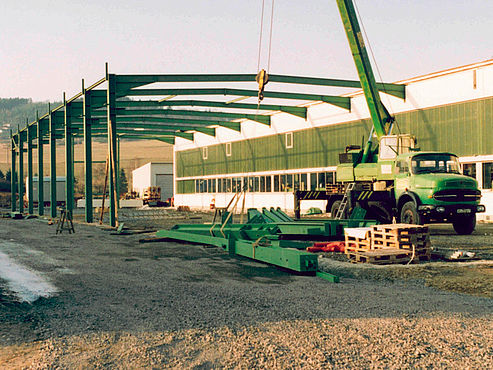 1992
More space for new ideas: K + G Wetter doubles production and administrative space and the company structures are further expanded.
1995
First presentation of the 160 mm mixer automatic grinder and the 200-litre bowl cutter for large companies and industry at the IFFA.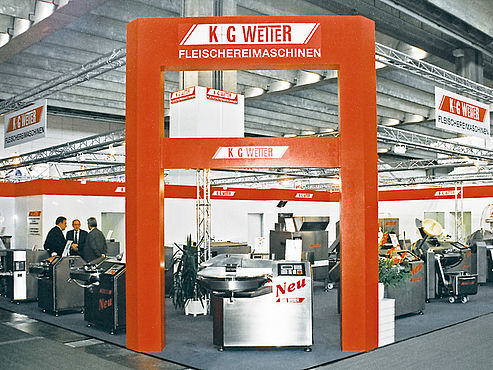 2001
Worldwide breakthrough with the
new 70-, 90- and 120-litre Cutmix series 70, 90 and 120, as well as
the 45-litre bowl cutter.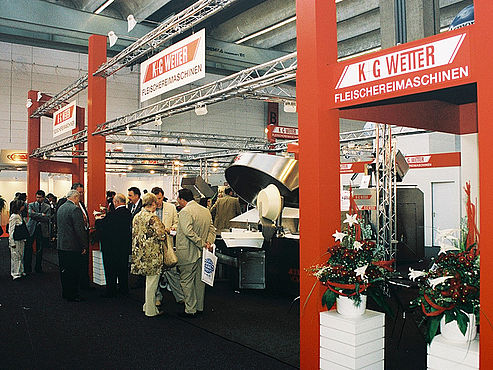 2004
Presentation of the
200-litre Vacuum Cutmix Bowl Cutter
at the IFFA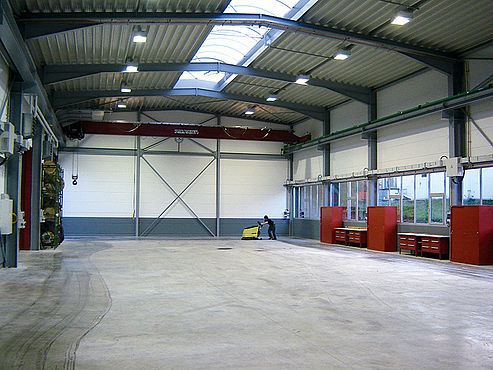 2006
We once again expand the production hall due to high demand and the possibility of manufacturing machines in even larger dimensions.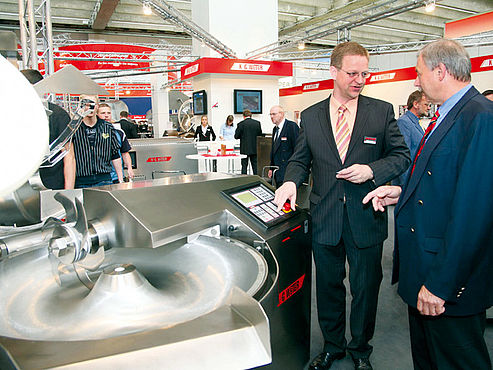 2007
Presentation of the
550-litre Vacuum Cutmix Bowl Cutter
at the IFFA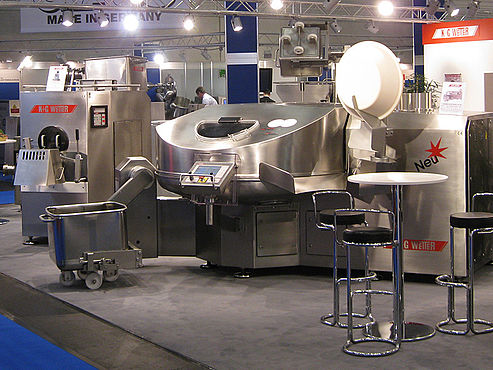 2009
The 360-litre Vacuum Cutmix Bowl Cutter
is presented at the ANUGA.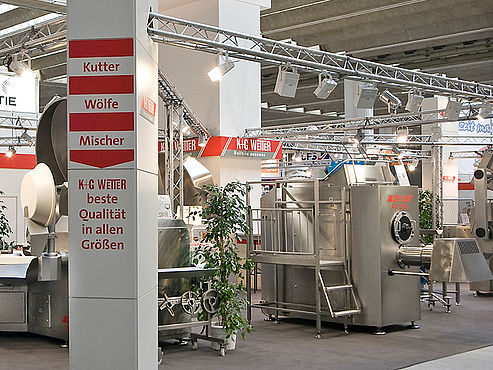 2010
Presentation of the AW 280 mm automatic grinder
for frozen meat blocks at the IFFA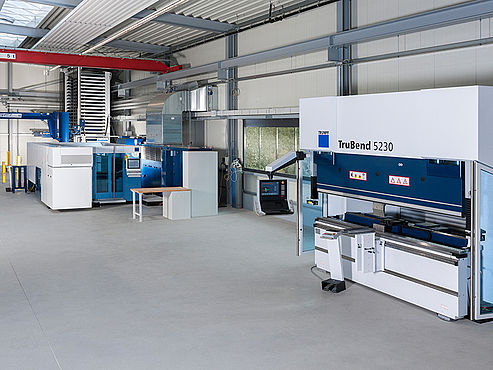 2012/2013

Expansion of production areas with
our own stainless steel components production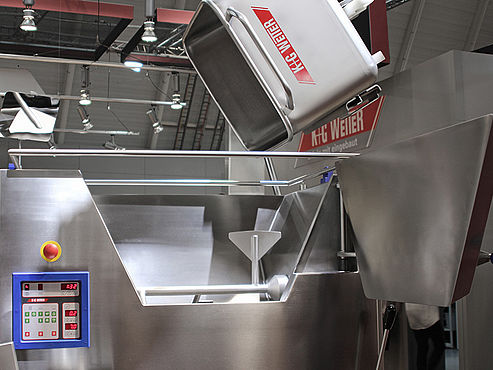 2015
Market launch: The new angle grinder generation with unique "easy access" sets new standards in meat processing.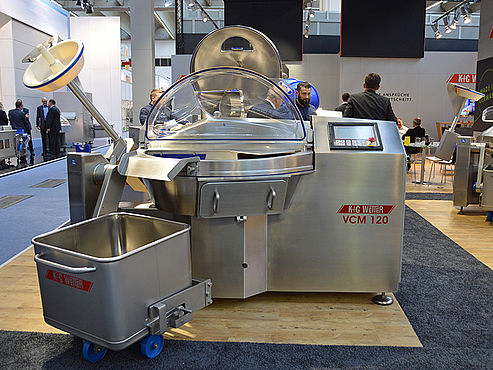 2016
The new 120-litre Vacuum Cutmix with innovative lid solution and
advanced technology is introduced.