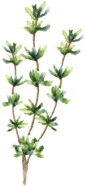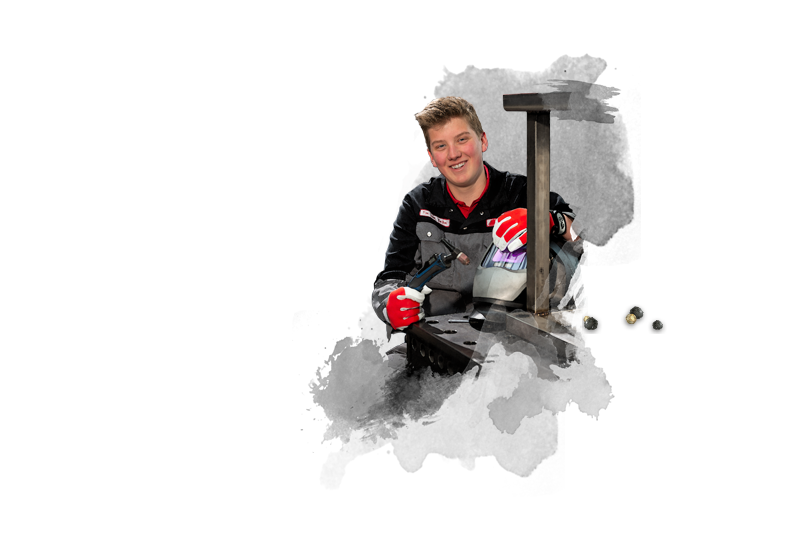 Your education with us
••••••••••••••••••
Apprenticeship mentors
Many years of experience are worth their weight in gold. So why not gain something from your colleagues' knowledge on the way? With us, you will have experienced employees as mentors during your training. You will collect know-how in personal exchanges and can always rely on your contact partner if you have any questions.
Continuing Education & Study Plus
Fancy an exciting mix of theory and practice? Then our Study Plus field of mechanical engineering is perfect for you. You will get the theoretical knowledge at the University of Applied Sciences Mittelhessen THM . And during your practical phase, you will implement your new know-how in exciting projects within our company.
Safe in the team
What's special about us – besides the technology for perfect enjoyment? People and collegiality. The approximately 90 employees form a team that works together for success. You will gain experience and knowledge, with your team at your back and new ideas in view. We give you the best conditions for your career and a secure job in the region.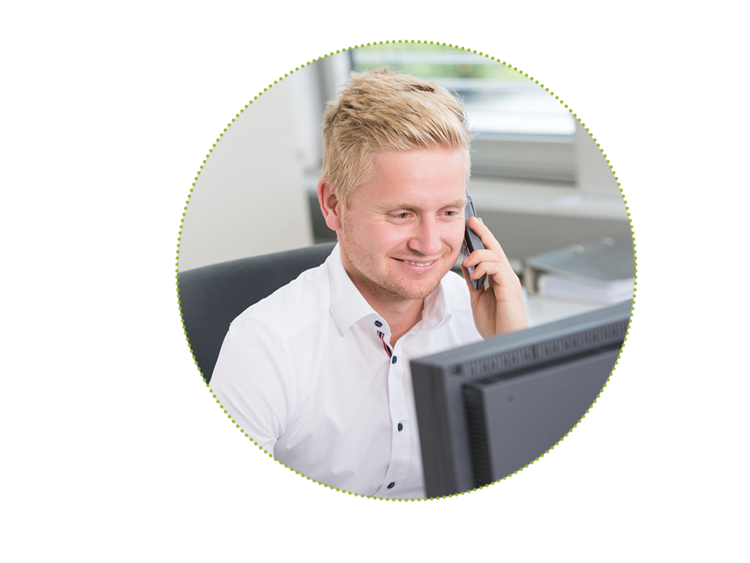 Interested?
Our apprenticeship locations
Mechatronics engineers
Industrial mechanics
Construction mechanics
Electronics technicians - industrial engineering
Industrial clerk
Application tips
So you're applying to us
Show us what you've got. With a meaningful application that includes cover letter, CV and relevant credentials. You can either send us your application by email to karriere@kgwetter.de – preferably as a single PDF file – or send it by mail to the K+G headquarters in Breidenstein, FAO. Frau Ingrid Wetter.
Contact
Do you have questions about your apprenticeship?
Your personal contact partner is happy to be there for you and will help you reliably.
Human Resources
Tel.: +49 6461 9840 0
Email: karriere@kgwetter.de
C + P Education Centre
••••••••••••••••••
Bundled know-how for the specialists of tomorrow
In order to train young talent as well as possible, we rely on synergies and concentrated expertise. In doing so, we not only rely on the knowledge of our employees, but also on that of other experts. And they are just a stone's throw away in the immediate neighbourhood.
For the basic training of our future specialists, we cooperate with the C + P Education Centre, Hessen's largest training network. There, our apprentices, detached from specific assignments, learn theoretical and practical skills in an exciting manner.
The C + P Education Centre is a unique alliance for education in the metalwork sector. In the meantime, more than 50 Hessian industrial companies have joined forces with us in order to use the unique synergy effect and the great expertise of CHRISTMANN & PFEIFER for their own trainees. With this unique cooperation, we ensure the quality of our training and provide the specialists of tomorrow with concentrated know-how.