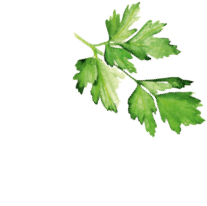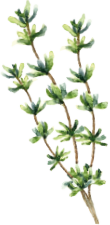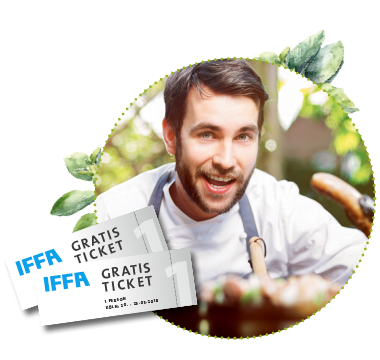 Contact form
Visit us at the IFFA!
You are important to us - which is why we want to make the most of the time we have with you.
Please answer the following questions:
Keine Zeit?
No time? We are here for you.
You can't make it to the IFFA 2019 or have another question?
Just get in touch with us – we are happy to help.
K+G Wetter
Goldbergstrasse 21
35216 Biedenkopf - Breidenstein
Telefon: +49 6461 9840-0
Telefax: +49 6461 9840-25
E-Mail: info@kgwetter.de
Web: www.kgwetter.de